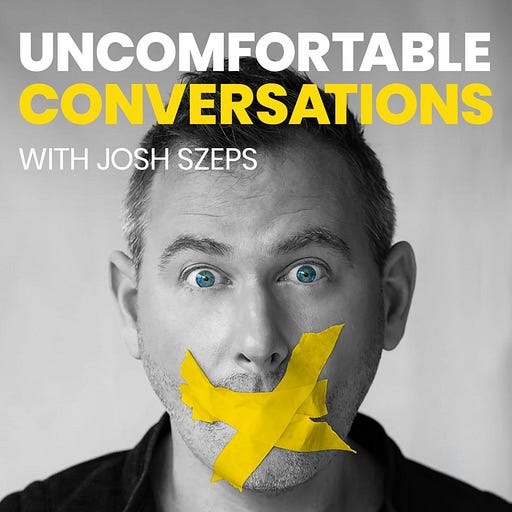 Aug 22 • 1HR 18M
"Your Wild A.I. Future" with Toby Walsh
The world has never been more connected. Yet never more divided. We yell at each other from inside our echo chambers. But change doesn't happen inside an echo chamber. It's time to get out, to stretch our legs, to step on some land mines. It's time to have an uncomfortable conversation with Josh Szeps.
It's being compared to the discovery of fire or of electricity. Either way, artificial intelligence will revolutionise human civilisation. How?
Toby Walsh runs the AI Lab at UNSW and is a world-leading expert in AI. His most recent book is "Machines Behaving Badly: The Morality of AI." Join him and I all the way down the rabbit hole.
Listen to this episode with a 7-day free trial
Subscribe to
Uncomfortable Conversations with Josh Szeps
to listen to this episode and get 7 days of free access to the full post archives.